News
Kristina Fialova´s new CD "Lady Viola" is released! It includes only pieces written by female composers such as Bacewitz, Bodorova, Clarke, Fuchs, Paradis and Vorlova for viola solo, viola and piano (with Jitka Čechová) and viola and clarinet (with Anna Paulová).
The Cd is releaed by Arcodiva label and distributed by Naxos. More info here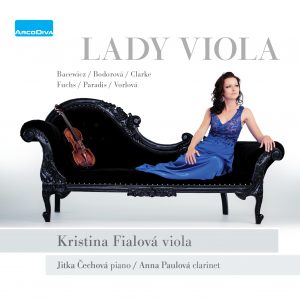 Kristina Fialová – viola, Petr Nouzovský – cello
Program – J. S. Bach, A. Dvorak, P. Fiala, A. Skoumal, R. Haas, A. Piazzolla
Watch the whole concert here 
Suk´s hall, Rudolfinum, Prague, 15. 12. 2020
…As it turns out, these young musicians' reading of Verklärte Nacht is wonderfully intense, one of the best performances I've ever heard…
New "Covid" Cd project with music of Schoenberg and Tchaikovsky has been released! Cd was recorded live in April 2020 with facemasks from a charity concert for NF Impuls in empty Rudolfinum.  You can get it here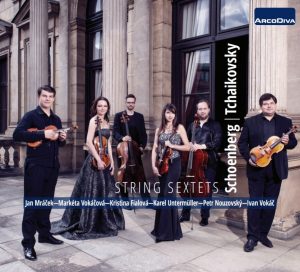 New review of the CD "Martinů/Hindemith – Works for Viola" on the Musicweb International.
…The excellent Czech player Kristina Fialová plays it with acumen and intelligence, not least in the second movement's theme and variations, which is wittily and athletically pointed, and in the deft dynamics of the finale…
New CD "Martinů/Hindemith – Works for viola" is released by Sound Trust label. CD includes two Sonatas for viola and piano, Rhapsody Concerto and Trauermusik for viola and orchestra. Kristina Fialová recorded her beloved pieces with pianist Martin Levický, conductor Tomáš Brauner and Czech National Symphony Orchestra.
https://itunes.apple.com/us/album/martin%C5%AF-hindemith-works-for-viola/1444351031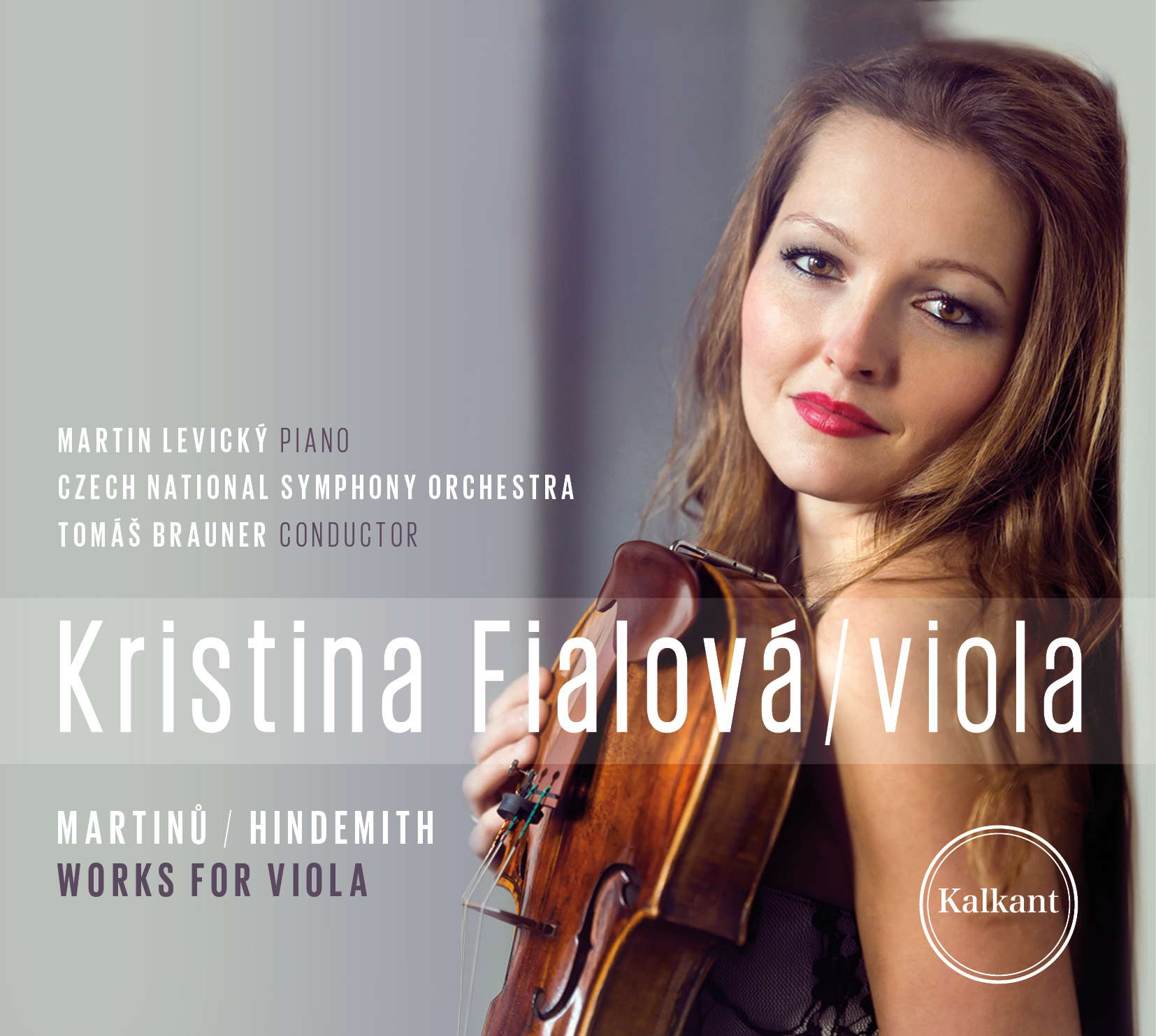 "…Kristina Fialová has a velvety tone, perfect for the works' lyricism…"
Gramophone
"…Kristina Fialová's refined taste matches up with her interpretive approach to the compositions selected and gives her temperament, natural virtuosity and emotionally engaged tone of her instrument an opportunity to shine…"
MusicWeb International
"…Kristina Fialová is universally acclaimed for her expressive and lively interpretation, brilliantly cultivated tone, and coherent general conception. Her flawless technique and immense musicality did not take long to manifest themselves…"
Ostravan