New CD "Humoresque"
New CD "Humoresque" is released by ArcoDiva label. CD includes pieces for viola and violoncello mostly dedicated to Kristina Fialova and Petr Nouzovsky.
More informations: http://www.arcodiva.cz/cz/vydavatelstvi/katalog-nahravek/vazna-hudba/cd-203/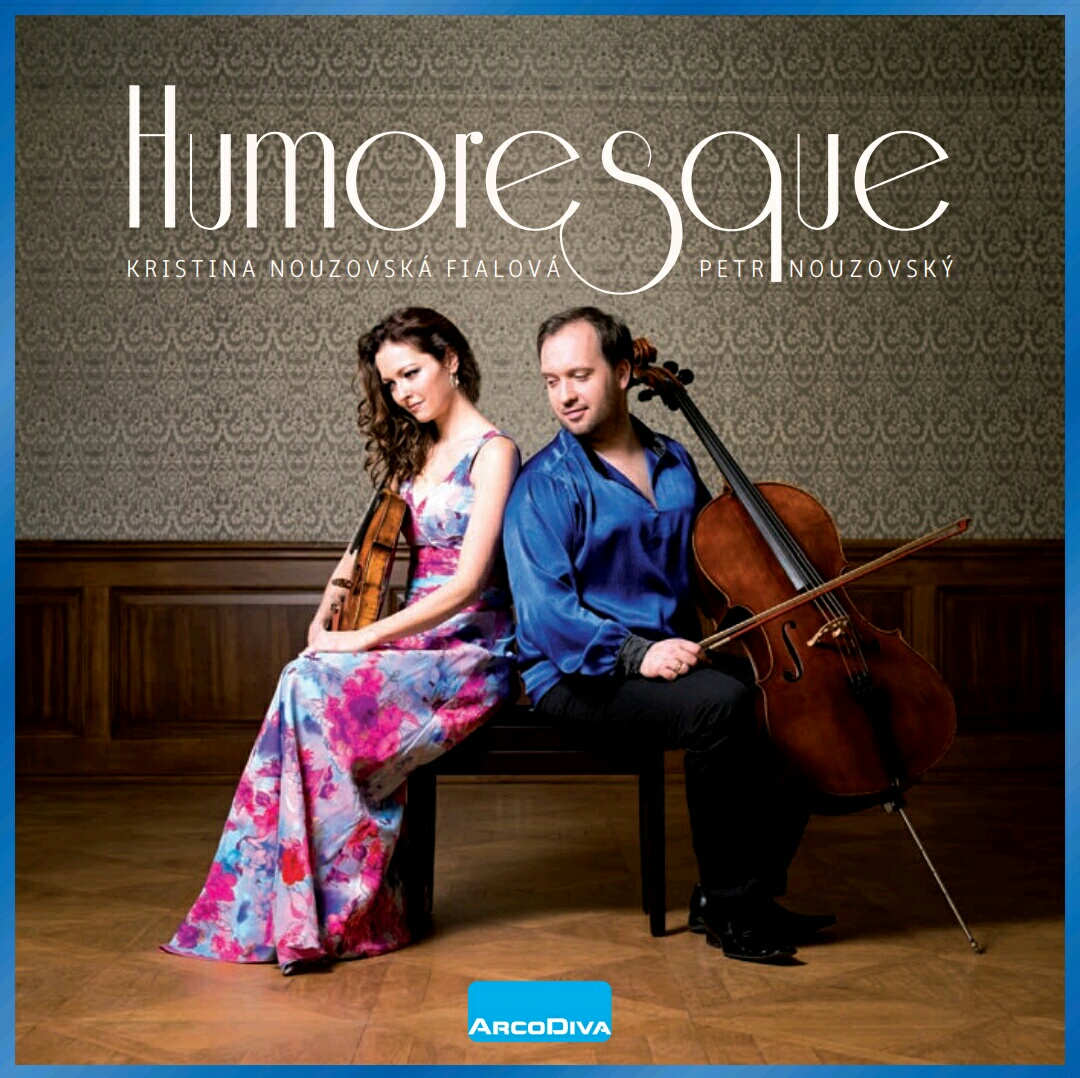 "…Kristina Fialová has a velvety tone, perfect for the works' lyricism…"
Gramophone
"…Kristina Fialová's refined taste matches up with her interpretive approach to the compositions selected and gives her temperament, natural virtuosity and emotionally engaged tone of her instrument an opportunity to shine…"
MusicWeb International
"…Kristina Fialová is universally acclaimed for her expressive and lively interpretation, brilliantly cultivated tone, and coherent general conception. Her flawless technique and immense musicality did not take long to manifest themselves…"
Ostravan